Yo, today was my first day of baking a pound cake after having the learning curve blown away yesterday by Matt. The cat is a super teacher of the art of pot cooking. I had never baked a thing in one until yesterday's bread, he then told Brian and myself your ready now, well along with his blessings I went shopping today for the goods for a pound cakes ingredients. As I was shopping Jim Monihan called and we both cracked up, yo Jim check it out! I remembered everything that Matt taught us just as if he was standing there. The results of my first bake are below and I guarantee it will not be my last. Thanks again Matt!
In little area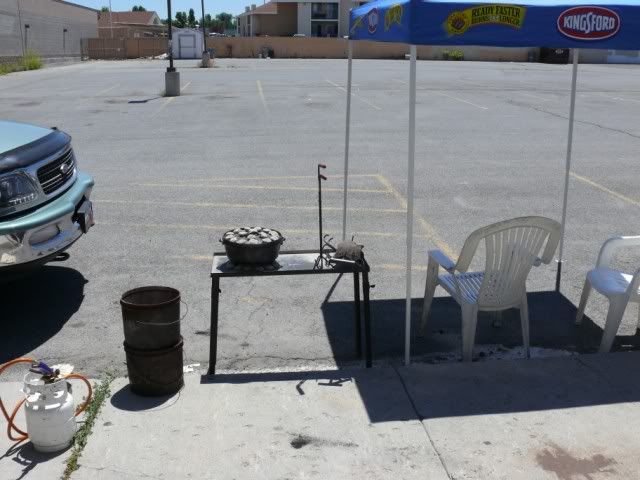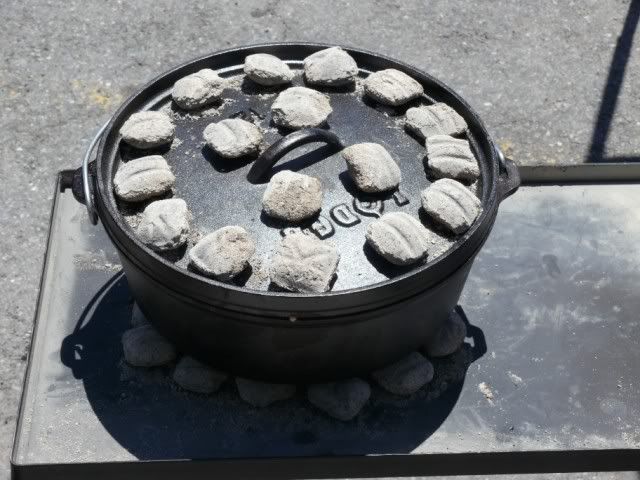 Ready
Boy I had a smile on my face like I got hit in the mouth with an ax!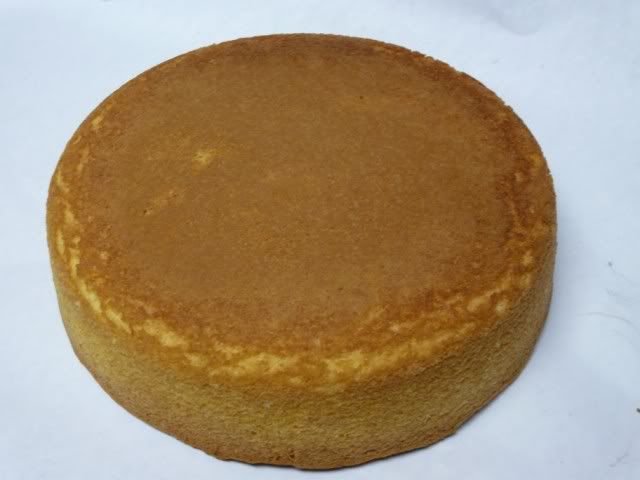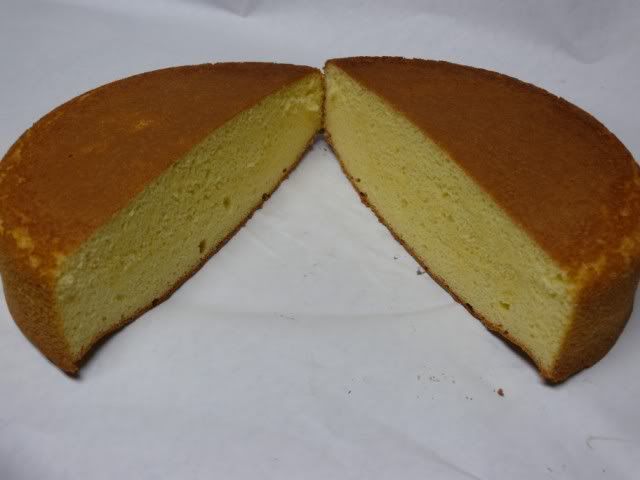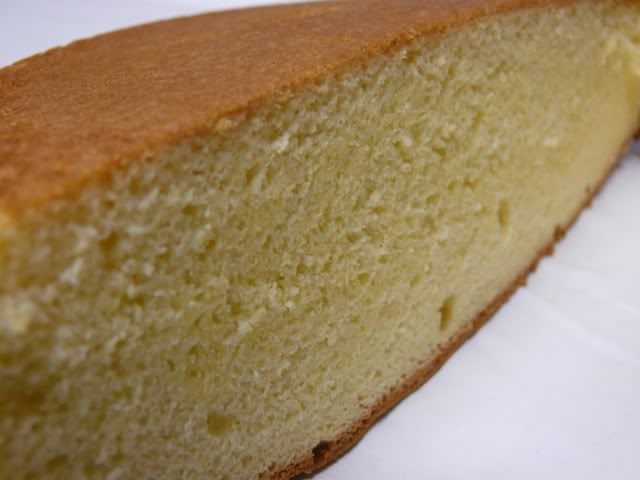 Darn that's good!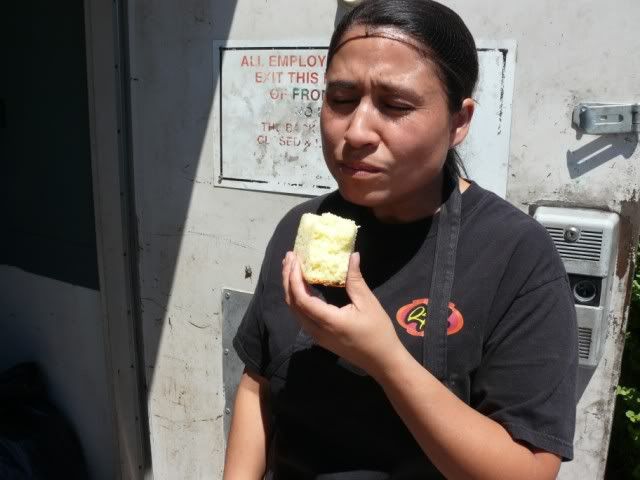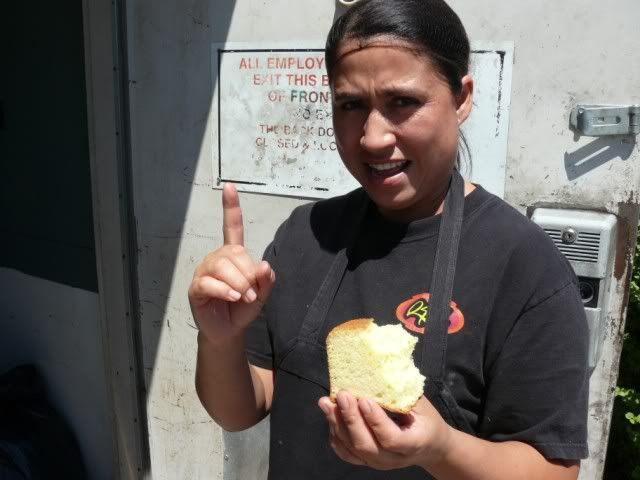 A little strawberry's and our homemade rum sauce.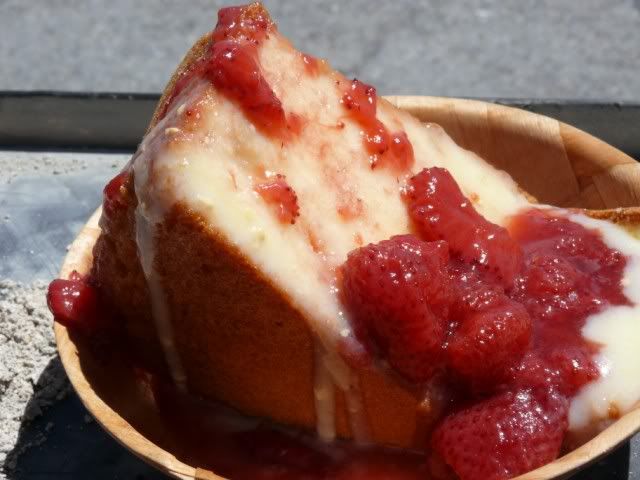 Cris (Soezzy) came by and slammed a piece sorry I didn't even have a chance to get a picture of it, but it did happen.