I just posted my
Prime Rib Recipe
on TipsforBBQ that a few of you guys have asked me about. This is my favorite way to do a standing rib roast.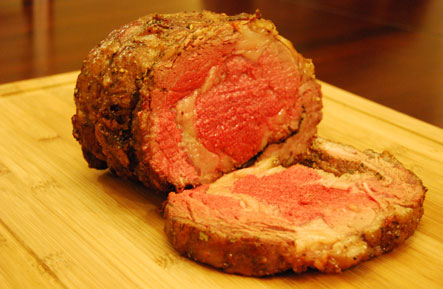 This is dry brined overnight with a few herbs, given a great wet rub and reverse-seared. FANTASTIC!!
Dry Brining: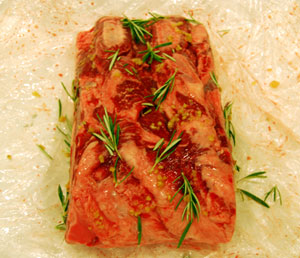 Smoked and then Seared: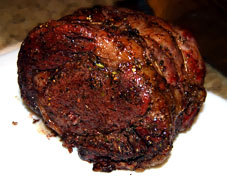 Love to hear any feedback on this or any of my
BBQ Recipes
. Merry Christmas Utah BBQr's.