I tried St. Louis style ribs for the first time tonight. Everything that I tried tonight was a first. I tried the UDS for the first time. The ribs were a bit too spicy. and they were a little under cooked. Here's what I think they would score. Presentation 8, Taste 7, Tenderness 6 or 7. What do you think on presentation and tenderness.
The new smoker in action.
The ribs going in to the drum.
The drum holding steady.
The drum not holding so steady. It had dropped about 50 degrees. I think this is one of the reasons the tenderness was so off.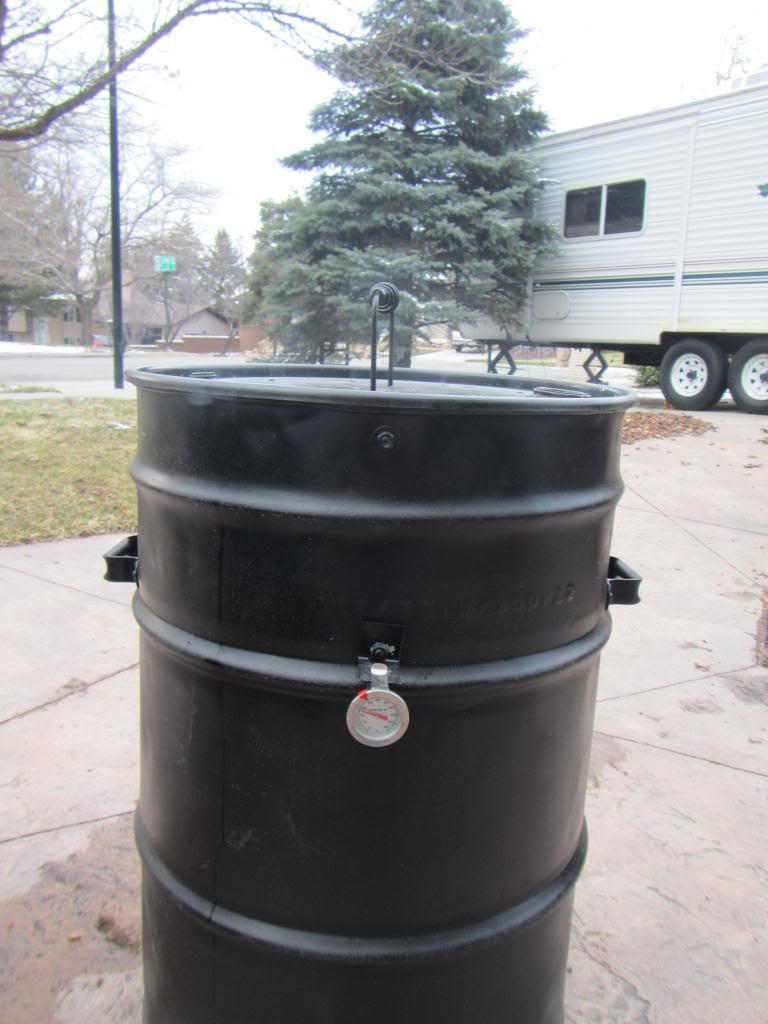 Coming off the smoke.
I took this pic for the smoke ring.
Presentation.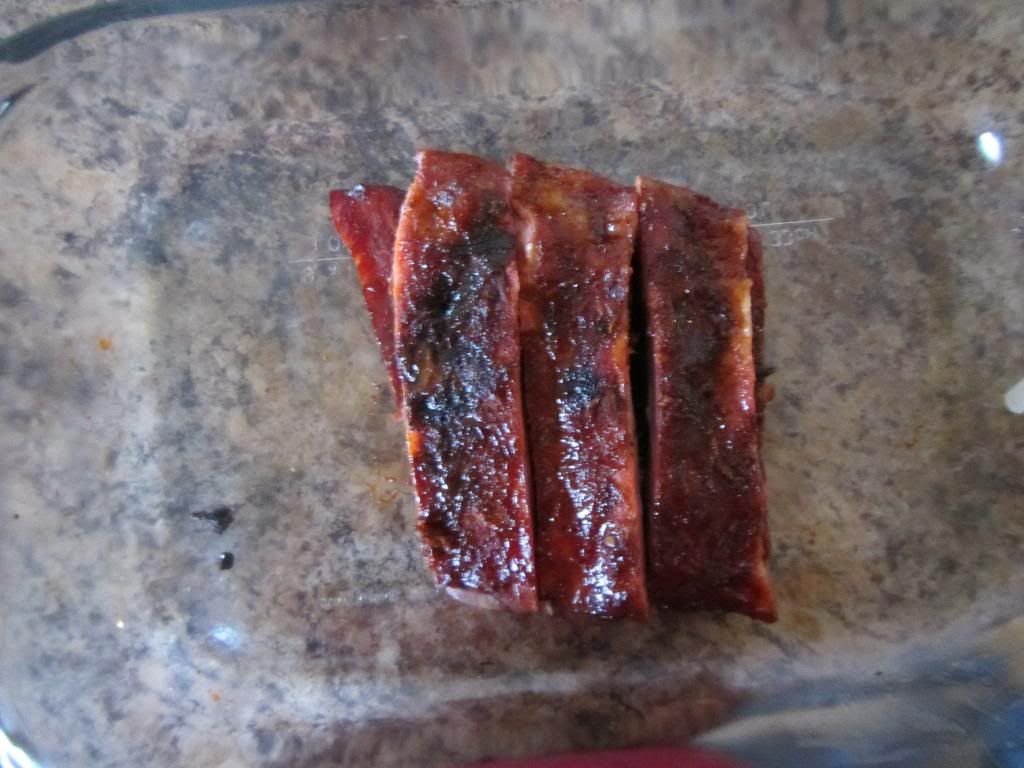 This is the rub I used kicked up with Brown sugar.
The finished bones.