Yo, if most are like myself space when packing for a comps or not is essential. I'm sure most or all have run into this problem with tongs. The pictures below will explain where I'm coming from. Enjoy, and no Sampson no tips on seasonings!
Just the plain old water,or beverage bottle.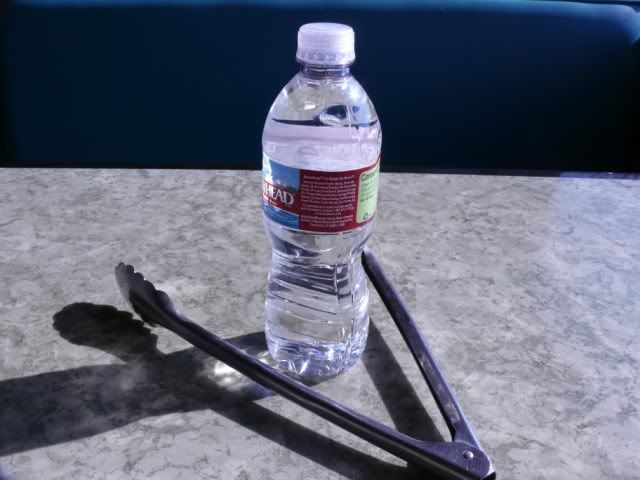 Remove the ring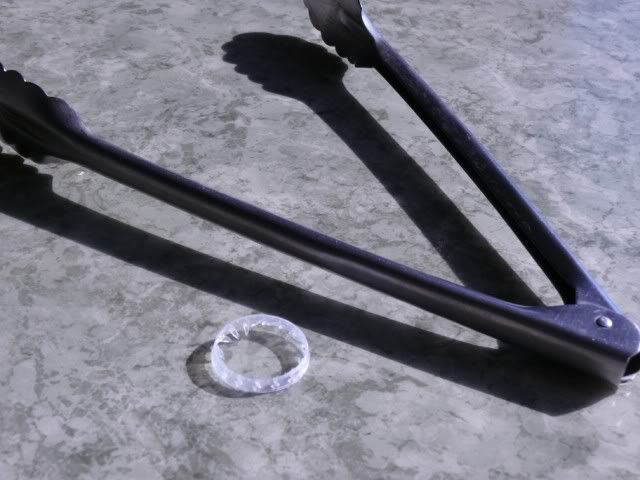 Walla!
If you can use this tip great, and I'm sure there are plenty of other uses for the ring.