---
Moved thread... Yesterday's cook - GOATTER - 10-15-2012 05:06 PM

In response to the questions I received from the general thread I thought I would post here.

Pigout wrote:
What dry rub did you use on the birds? Did you marinade or brine them? Looks good, I am planning on doing a couple of turkeys for Thanksgiving this year.

In the past I have injected my turkeys with Tony Chachera's Butter Jalapeno injection. I have had the most compliments with this one. I have heard that Cookshack's turkey brine is very good also. As far as the chickens on yesterday's cook I rubbed them with olive oil then patted them down with Poultry seasoning that I bought at Reams for a couple of dollars. I like this seasoning the sage flavor compliments the chicken flavor, and it's cheap.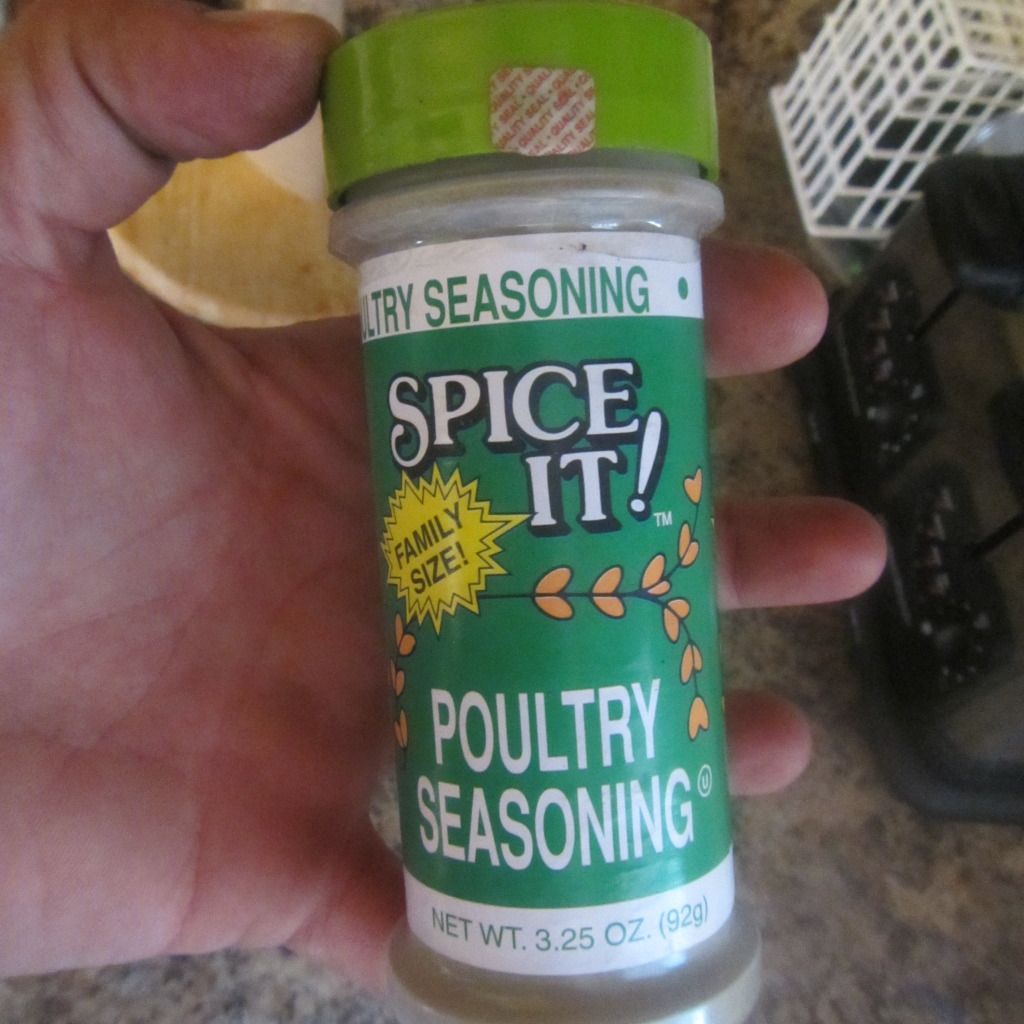 Elkski wrote:
Wild duck breasts?? I never figured out how to cook Utah tough lean duck breasts to the families approval.. so I let eh duck club go this year.

Try this one:
1/4 cup Morton Tender Quick
1/4 cup sugar
1 quart water
1 tsp garlic powder
1 tsp onion powder
2 table spoons worcestershire
1 tablespoon lemon juice

mop sauce
1 cup redwine
1 stick butter
smoke 7-8 hours for boose breasts, 4-5 hours duck breasts

After smoking slice across the grain into bit sized pieces. Also on the goose breasts it works better if you lay it flat on a cutting board and cut it horizontally in half before smoking. This cuts down on the cook time and lets the smoke ring penetrate more of the meat.

I've been using recipes from the Ducks Unlimited websight this year. The Chioptle duck burgers are a real hit.


---